If your tires need attention, you can rely on our team at Gold Rush Subaru provide your vehicle with the care it needs to keep your tires in excellent shape. From maintaining your current tires to helping you shop for replacements, we're here to make sure your ride is in the best shape possible to keep you safe and secure out on the road.  But how can you tell if your tires are in good shape?  We're always happy to assess their condition for you here at our service center, but you can keep a weather eye on them yourself if you know what to look for and extend their lifespan if you know how to care for them.
Check on your tires from time to time to make sure that they have sufficient tread and air pressure.  Your tires need adequate tread to grip the road. Tires that fail the penny test could lead to an accident, so it's important that you replace them. Signs of premature tire wear could indicate a problem, so it's important to be aware of your tires' condition.  Additionally, your tires need correct air pressure in order for your vehicle to operate efficiently without wearing your tires down faster than normal.
You are viewing all posts for tags: tires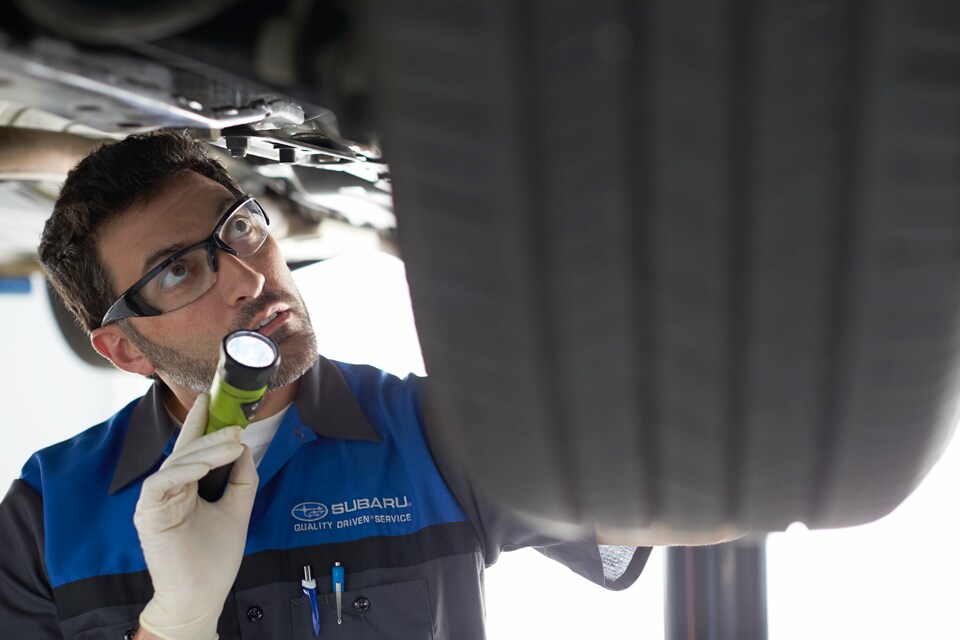 Not sure if your tires are up to snuff?  Bring your vehicle to us so we can take a look.  We can inspect them, check air pressure, perform tire rotations, and give your vehicle a wheel alignment to help your tires last longer.  If you need new tires, don't worry!  We can help you with that, too.  Our tire experts can help you find the right brand, type, and size tires for your vehicle and finish off the process by mounting and balancing them so you can get back out on the road safely.