When you're looking for your next car, one of the biggest issues that's bound to come up is safety. Driving can be dangerous, with unexpected surprises often popping up at a moment's notice. It's only understandable that drivers of all stripes would be interested in cars designed to help them mitigate the hazards of the road.
When you're looking for a sedan or SUV that can deliver the advanced safety options you want, don't be surprised if you drive home in a Subaru.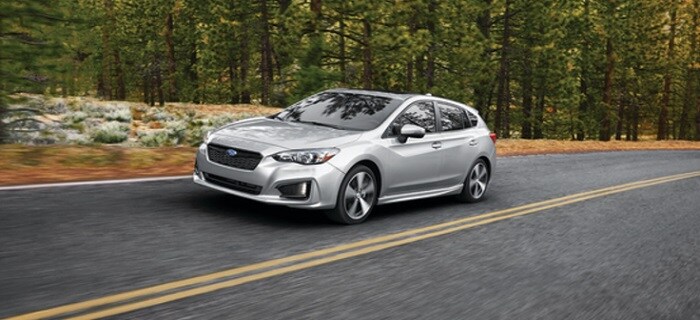 Sturdy Designs Combined with Advanced Active Safety
When you're looking for safety, one of the most important elements is the car itself. Subaru, for instance, is well-known for building sturdy sedans and SUVs that can keep you safer in the case of a collision.
Perhaps more importantly, the Subaru lineup offers a wealth of options aimed at stopping accidents before they happen. Subaru's EyeSight suite utilizes dual cameras that monitor the road for you. These work with systems like adaptive cruise control, lane keep assist, and pre-collision braking, to help you drive more safely and with less worry.
Subaru models can also offer an advanced Driver Focus system. Driver Focus monitors the driver themselves and offers alerts when it detects that your attention to road might be waning. That, on its own, can go a long way toward keeping you, your passengers, and the other drivers around you, safer on the road.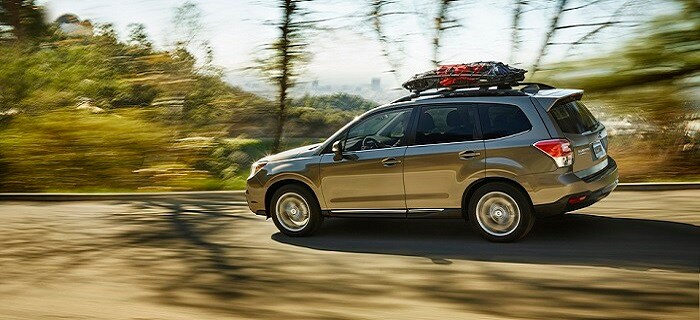 Explore All of Subaru's Safety Options at Gold Rush Subaru
Would you like to learn more about the diverse safety options offered by the Subaru lineup? The best way to do that is to reach out to the sales team Gold Rush Subaru. The staff at our location in Auburn, CA would be happy to tell you more about everything our new Subaru inventory has to offer.